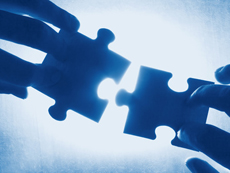 After many years of service across Canada, we feel confident we can meet a variety of leadership and change management challenges. Whether we advise Governing Boards or executives; we provide dependable, knowledgeable professional services. We don't just meet expectations; we exceed them. We get the job done.

Among our executive advisors, we have decades of board and senior management experience!

Our executive advisors provide unmatched expertise, delivering top quality services to your business. Each is committed to personalized service. In keeping with this desire, we're not satisfied with our work until you are.

Aside from our amazing executive advisors, we take the time and care to make sure even the smallest detail is managed, in every circumstance. There really is no other way.
Contact us today at
executives@stratleader.ca
to find out how we can help you.